CHEF'S TIP
The energy needed to produce one beef burger is the same as boiling the kettle 41 times!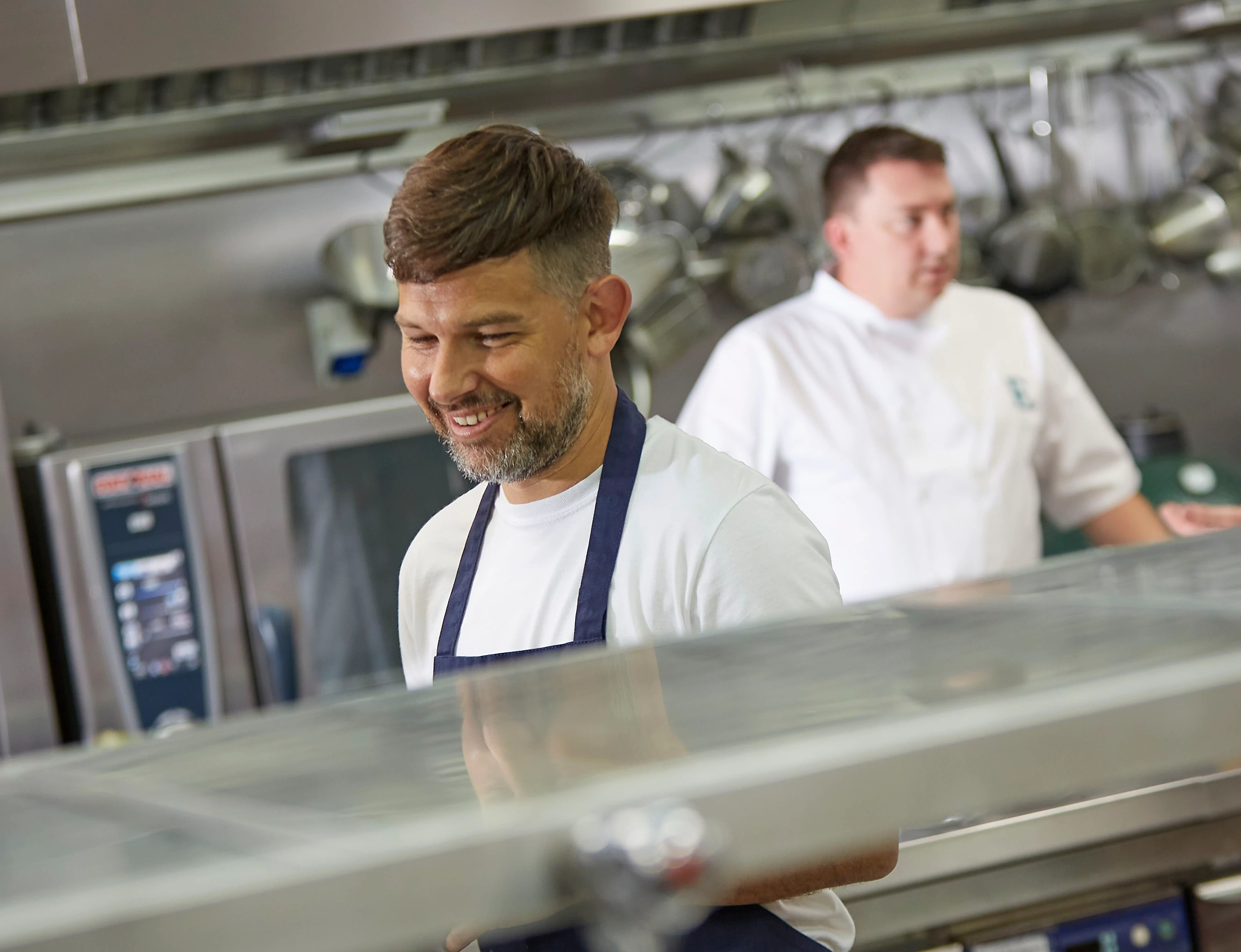 "Add flavour to plant-based alternatives in the same way you would meat with plenty of herbs and spices, but they don't take as long so be careful not to overcook."
- Ryan Holmes, Culinary Director
Practical Tips:
Look for high protein options? Opt for soy or pea protein products.
Want minimally processed? Look for bean, mushroom or lentil burgers.
Going plant based is too drastic for you? Try reducing the meat portion and replacing it with pulses and veg.
"A beef burger has a carbon footprint 10x higher than a plant based one and requires more than 200L water"