Food with variety, great for the planet and your taste buds!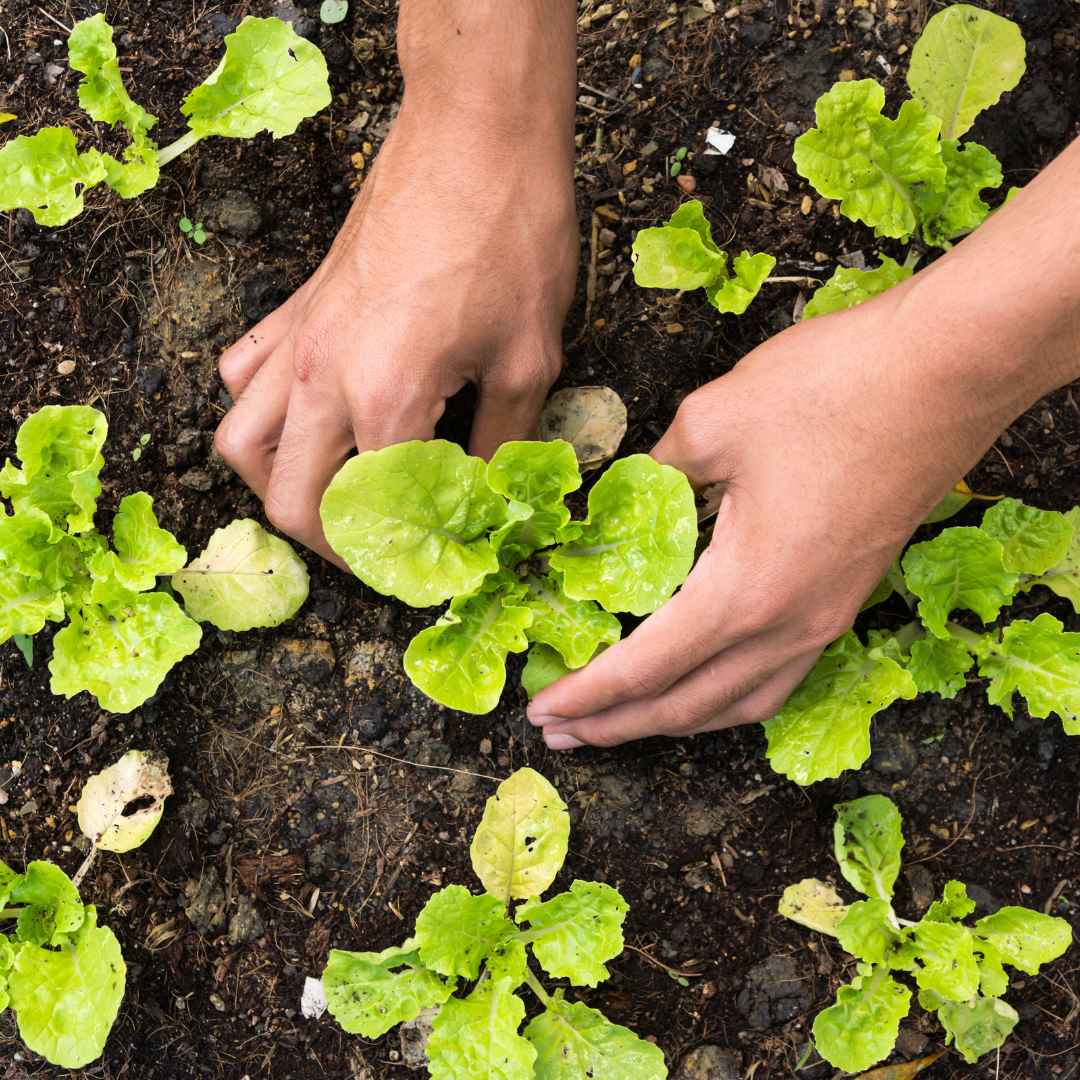 DID YOU KNOW? 
There are around 300,000 edible plants but just 20 account for 90% of the world's food, wheat, rice and maize make up more than half of this! 
PRACTICAL TIP
Challenge yourself to eat 30 different plants each week.3 Grains like quinoa and spelt are great high-fibre salad bases while beans and pulses are filling budget options to bulk out meals.
CHEF'S TIP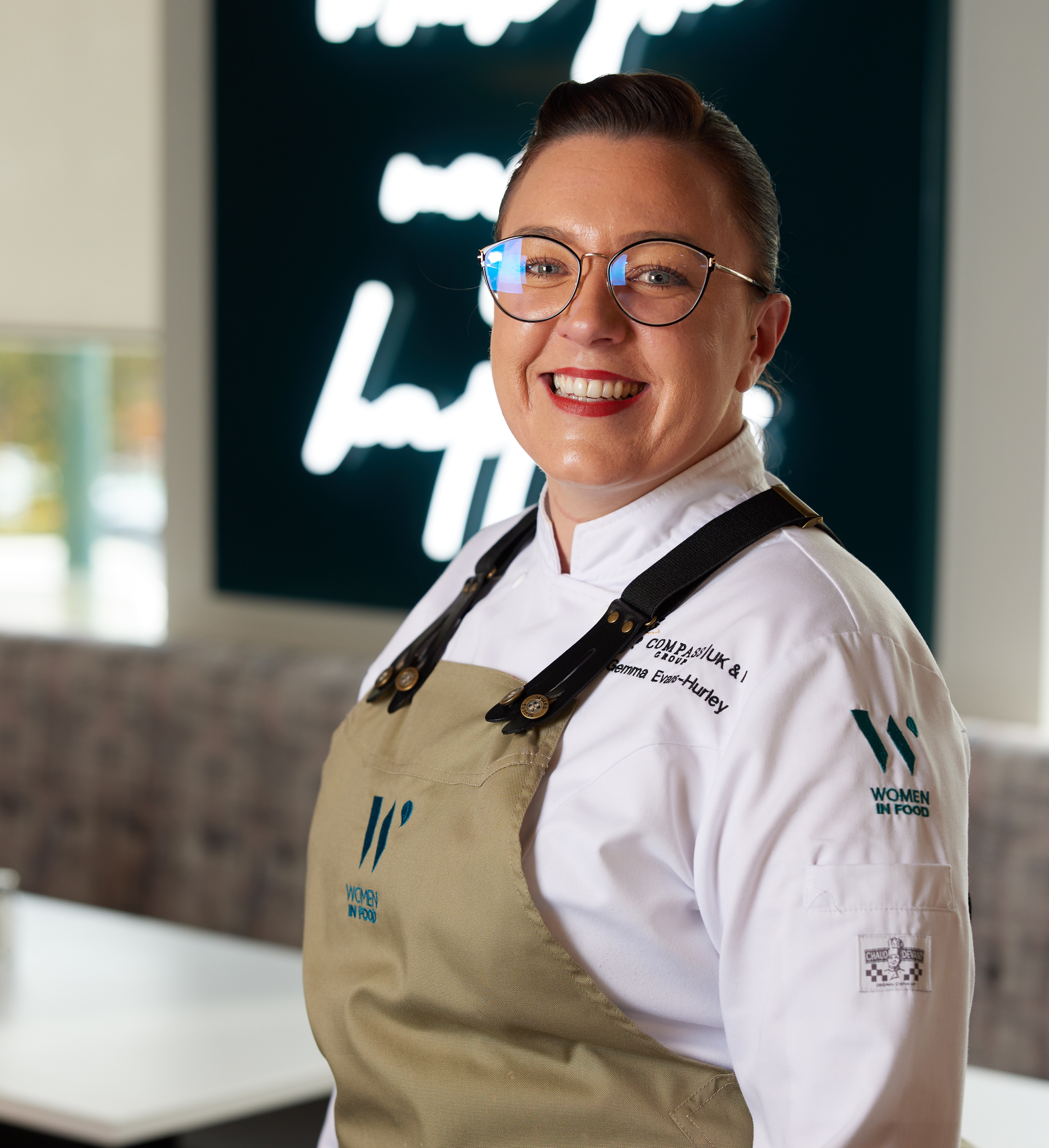 "I'm always looking for ingredients of the future, different wholegrains bring crunchier textures and pulses are great for absorbing rich flavours."
-Gemma Evans-Hurley, Culinary Lead
Food for Thought