ENERGY   -   CARBOHYDRATE   -   SUGARS   -   FAT   -   SATURATED FAT   -   FIBRE   -   PROTEIN   -   SALT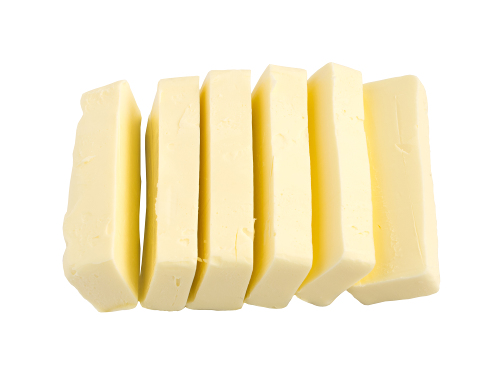 1. Energy
This is the amount of energy that the food will provide when you eat it, and is measured either in calories (kcal) or joules (kJ).

2. Fats
Many food labels give figures for a food`s fat content, but some food labels also break the figures down into these different types of fat: saturates, monounsaturates and polyunsaturates. 

3. Saturated Fat
Saturated fat is the kind of fat found in butter and lard, pies, cakes and biscuits, fatty cuts of meat, sausages and bacon, and cheese and cream, it is typically a hard fat at room temperature. Saturated fat can raise blood cholesterol levels, which increases the chance of developing heart disease. Monounsaturates and polyunsaturates are both types of unsaturated fat, these don`t raise blood cholesterol in the same way as saturated fats do and provide the body with the essential fatty acids that it needs.

4. Carbohydrate 
When you ingest carbohydrates, your body turns them into energy. Simple carbohydrates, which include added sugars and natural sugars found in fruit and milk, are often listed on food labels as "˜carbohydrates (of which sugars)`. Complex carbohydrates can also be called starchy foods. Starchy foods include bread, cereals, rice, pasta and potatoes. Choosing wholegrain varieties of carbohydrates whenever you can is advised, as you should get most of your energy from complex carbohydrates (or starchy foods) rather than from sugars.

5. Sugars
"˜Free sugars` include table sugars (cane sugar such as caster and granulated), honey, syrups and fruit juices. These are added to products for flavour.

"˜Naturally occurring sugars` are found in fruit and vegetables, milk and natural yogurt "" foods that provide essential nutrients to support a healthy body.

Click here to find out more about sugar.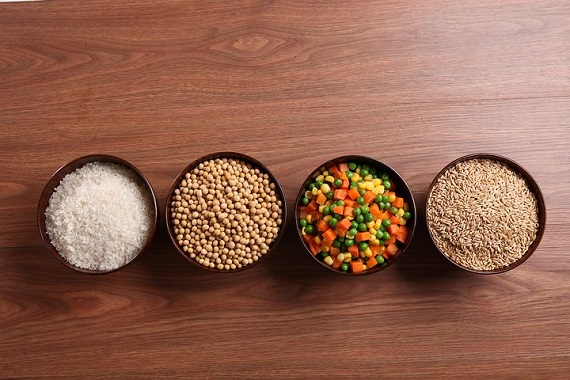 6. Fibre
A great nutrient, because the body digests food that contains fibre more slowly; unfortunately though, many people don`t eat enough fibre in their diets. Fibre-rich foods can help make you feel full for longer, as well as improving an often forgotten, but important subject - bowel health. Because of this, you should try to include a variety of fibre-rich foods in your diet. There are two types of fibre:
a) Insoluble fibre
This is fibre that the body can`t digest, so it passes through the gut helping other food and waste products move through more easily. Insoluble fibre helps to keep our bowels healthy and stop constipation, meaning we are less likely to get common gut disorders. Wholegrain bread, brown rice, wholegrain breakfast cereals and fruit and vegetables all contain this type of fibre.
b) Soluble fibre
This fibre can be digested and may help to reduce the amount of cholesterol in the blood. Good sources of soluble fibre include fruit, oats, and pulses such as beans and lentils.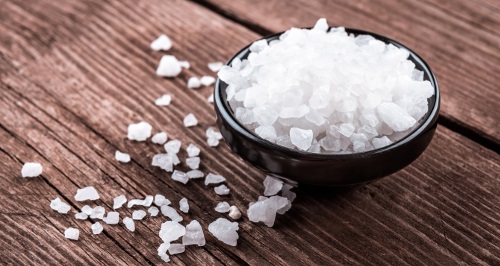 7. Protein
Your body needs protein to grow (if you`re still growing), and to repair itself. Protein-rich foods are meat, fish, milk and dairy foods, eggs, beans, lentils, and nuts. Our hair, skin and nails are all made from protein!
8. Salt
Be wary when eating high salt foods, as eating too much salt can raise your blood pressure. People with high blood pressure are three times more likely to develop heart disease or have a stroke than people with normal blood pressure. Since three-quarters of the salt we eat comes from processed food "" such as some breakfast cereals, soups, sauces, bread, biscuits and ready meals "" it is a good idea to check food labels so you can compare products and choose those with less salt in them.
Your body cannot store excess protein; it is either excreted by the body or converted to fat and stored.